Main content starts here, tab to start navigating
Membership
Become a member and start enjoying the benefits of
being part of the Kobs Green Market community
Exclusive benefits
Become a Member and benefit by shopping in-store and online
Kobs Rewards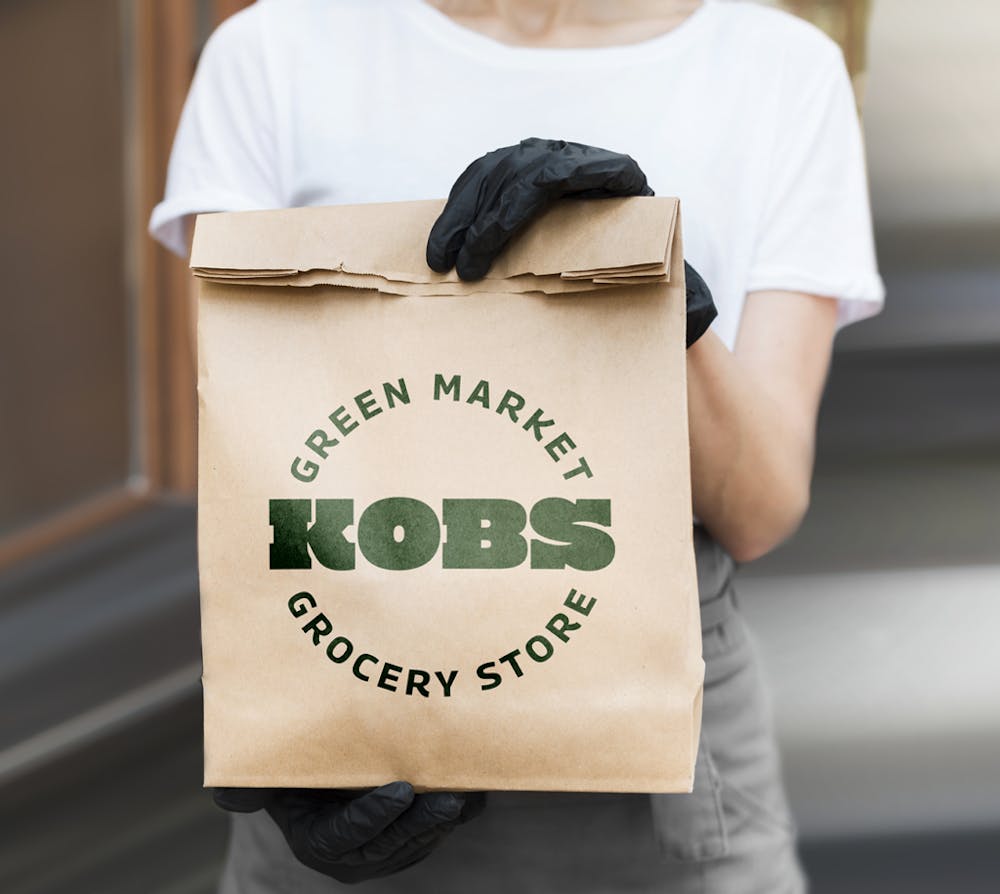 Wine Tastings & Events
Exclusive wine cellar tastings, in a relaxed atmosphere, monthly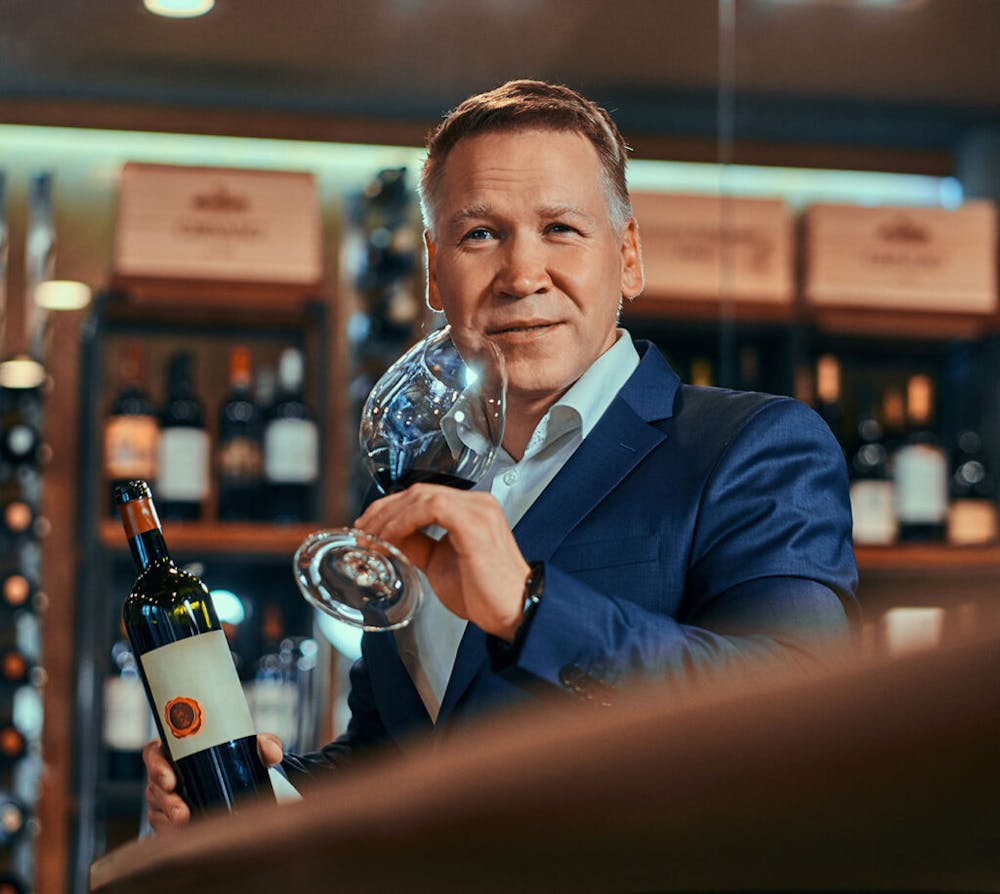 Featured Brands
Get 25% off in Food, Beverages, Health & Beauty and much more every month
Member Partner Perks
Enjoy Members-only access to lifestyle partner brands
FAQ
How do I become a Member?
Become a member by Signing Up in our website or at our stores
How do I earn Membership points?
Every purchase in-store or online will earn you $1 in points
for every $20 spent, except on gift cards.
What benefits do I have as a Member?
25% off special Food & Beverage, Health & Beauty and featured brands
VIP access to our monthly events or wine & spirits tastings (21+ years old)
How much does it cost to be a Member?
Annual Membership Fee is $250
How do I cancel my membership?
eMail us at contact@kobsgreenmarket.com